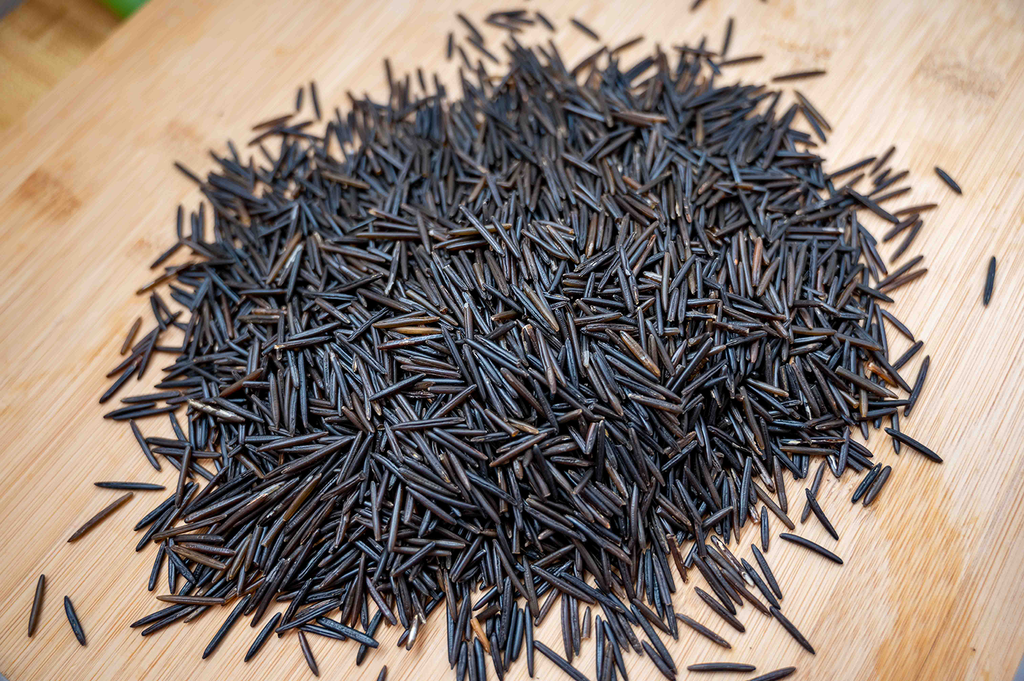 The crème de la crème of wild rice! A-grade represent a very small proportion of the rice we harvest, 3-8% all all grains. These unique grains are designated Grade-A by their exceptional size, weight and obsidian color.
This wild rice is carefully selected and processed to preserve its natural goodness and enhance its unique nutty, earthy flavor and chewy texture, which make it a favorite among foodies.
"YAY FOR BULK! I'm loving this rice. Love getting to tell my customers your story and we get great feed back on dishes we use this in. Thank you!"
-Chef Nate
*Temporary price increase for 2023 as A-grade yields for our 2022 harvest were extremely low (<3%) due to late-season flooding